In business for over 40 Years!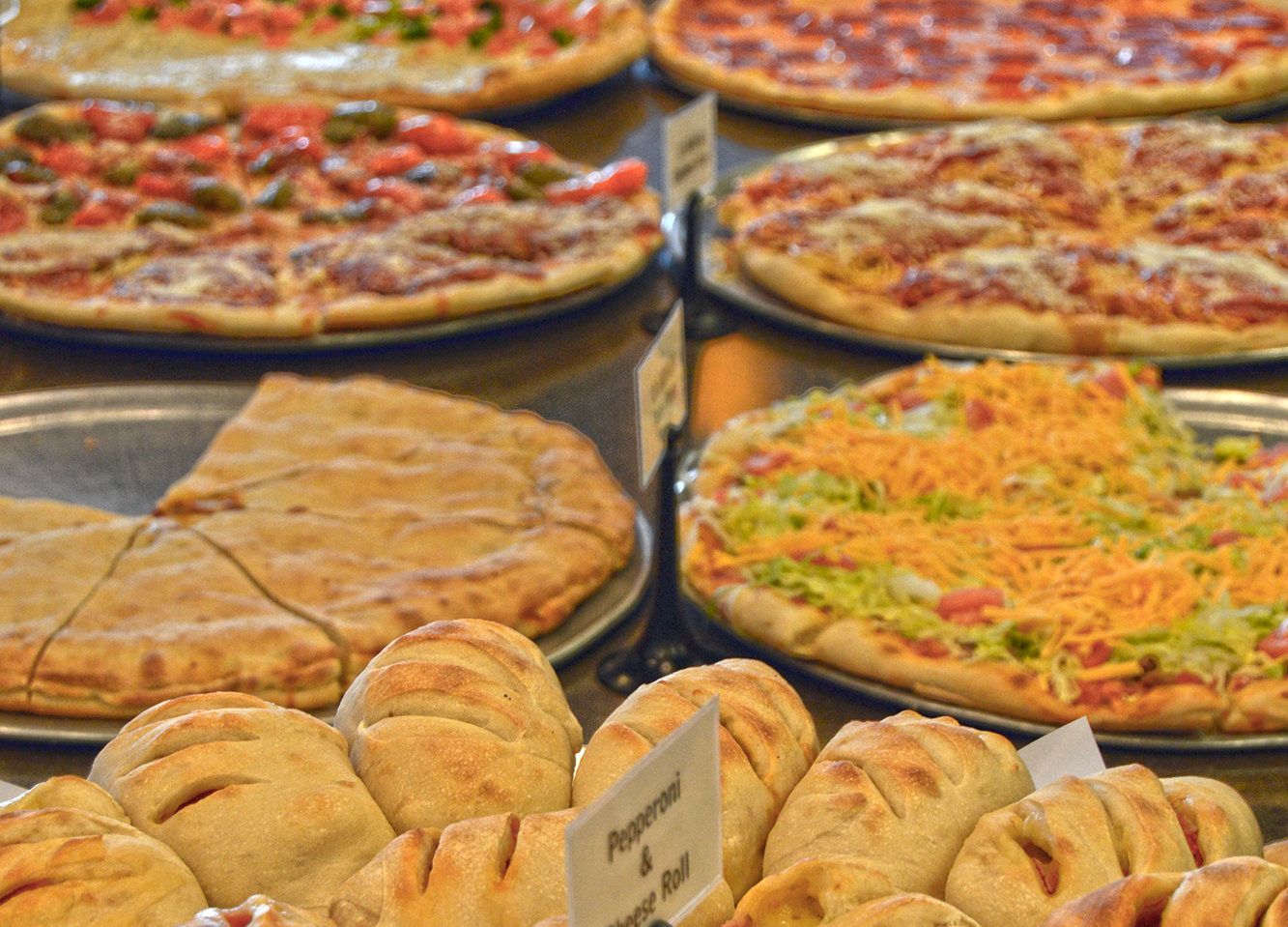 Eat In Or Take Out
J & S Pizza Heights Plaza
1828 Union Ave, Pa 15065
724-224-9906
MENU
Our wide variety of choices give you the option of trying something new all the time.
Click here for our full menu.
Join Us! Our beautiful dining area is the perfect atmosphere for any occasion!
Wednesday through Saturday 11am - 9 pm
Sunday 11am - 8pm
J & S Pizza is not affiliated with any other restaurants or pizza shops.
Our Story
Vinnie & Tony opened J & S Pizza in the 1970's in the Highlands Mall (Where Walmart is currently) and has been a staple in the area ever since. For 40 years folks have been coming in to visit with their favorite pizza owner, grab some delicious food and enjoy a fantastic family atmosphere.
Along the way, the success of J & S Pizza has relied on never changing. Never changing the quality of their product, the character of their staff and most of all, never changing the quality of our service to you, our customers. That's something that the owners Vinnie and Cathy have cultivated over the years by talking and listening to the loyal customers that have made them the #1 Pizza Shop in the area.